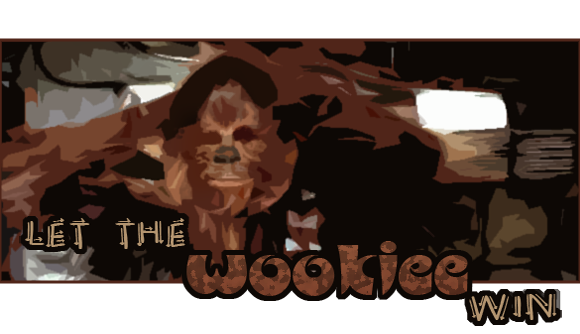 Most of us are enjoying
TOR
and, perhaps in this spirit, my first editorial here was fairly tame. I picked a small group of bug fixes and Quality of Life improvements that I, and many of my fellow subscribers, would like to see. There are, however, some aspects of this game which are not merely inconvenient or troublesome; they are deeply flawed, and it is better to confront this truth directly, head on, and sooner rather than later. An MMO is a very big ship, and
TOR
is a bigger one than most. If any corrections are to be made, they will take a very long time. Let us begin now, and let us begin with BioWare's single biggest mistake: the Legacy system surname.
It is important to note that others have already begun this conversation. We have written about the Legacy system here and Sebaya gathered
your opinions and feedback
. Sa Chi has discussed it in a brilliantly titled column at
All the Galaxy's a Stage
,
"The Brady Bunch Legacy,"
and he expanded his thoughts
elsewhere
. Baraslan and the gang at
Beyond the Grind
have developed the
BTG 9000
. While discontent with the Legacy system is easy to hear, there is a quick and clear rebuttal that we should not ignore: the system is not revealed yet. All we know for sure is that the Legacy system defines a surname for all your characters on one server; you can choose to hide that surname or display it as a title instead. Legacy levels, acquired over all your characters on that server, will grant small benefits in character creation or for the levelling-up process. The Legacy system is intended for those of us who like to make multiple characters, in other words. It may unlock new class/species combinations. BioWare recently announced the system would roll out in a more developed form in March with Update 1.2 and they showed us a
Miraluka Sith
in a trailer.
All of this is well and good, and the benefits unlocked by Legacy levels may very well be a boon to roleplayers. They may be a jar of candy so tasty and high in calories that we forgive the drawbacks to the system. The drawbacks are, however, quite serious and they hinge on the one part of the system we do know: the Legacy surname.